When the government spends its money, it has the same interest in protecting itself from fraud as any individual or business. In order to uncover fraud, the federal government along with many states and municipalities have passed whistleblower or false claims laws that reward individuals for coming forward to stop the fraud.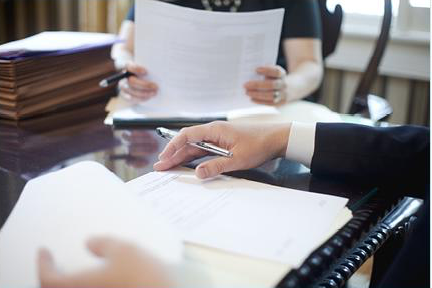 Since fraud is a deception designed to obtain financial gain, it can take many forms and touches virtually every industry in which the government does business, including healthcare, military, banking, and public works projects. Fraudulent schemes also take many forms, such as, charging more than a service is supposed cost, lying about an important regulatory or reporting requirements, collusion between competitors bidding for public contracts, paying kickbacks, or selling drugs for an unauthorized purpose.
We represent whistleblowers who know about fraud and are willing to come forward to help stop it. In order to encourage whistleblowers to do the right thing, many false claims laws pay the whistleblower a "bounty" or a percentage of the money recovered for the government.
In 2012, Richard A. Harpootlian, P.A. represented a whistleblower who received the largest bounty to date paid in South Carolina in conjunction with a $95 million mortgage fraud cause. The whistleblower received $18 million.