Business Disputes
When trust is broken, experience matters.
Most people believe a deal is a deal and you ought to treat others the way you want to be treated. But these simple rules can be quickly forgotten when a lot money is involved, the stakes are high, and the parties involved are big, sophisticated players like corporations or governmental entities.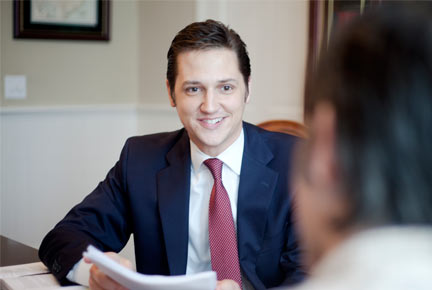 With our unique, aggressive approach to handling complex business litigation, we never forget that, no matter how complicated, every successful breach of contract case turns on these simple values. When your business becomes entangled in a dispute over a contract or agreement gone wrong, we can help you vindicate the bargain you struck. In 2015, Richard A. Harpootlian, P.A. helped a local architecture firm win a $1.6 million verdict after 10 years of litigation in which the City of Columbia had promised to pay the architecture firm for its work, but later walked away from that promise. The case was eventually settled for $2.4 million.
Results Oriented Litigators
JURY VERDICT
Practice Area: Business Disputes
A Richland County jury deliberated for less than two hours before returning a $1.65 million verdict for architecture firm Stevens & Wilkinson ("S&W") against the City of Columbia, the State Newspaper reported in a July 30, 2015 article by John Monk. …
Read More