Insurance Bad Faith
You bought insurance because bad things happen and you should not have to worry about whether your claim gets paid.
Insurance is a bet you make that something tragic might happen to you. Hopefully, you always "lose" that bet and are never the victim of a serious loss that requires you to make an insurance claim for compensation. Unfortunately, when disaster strikes, insurance companies do not always honor the bargains they struck.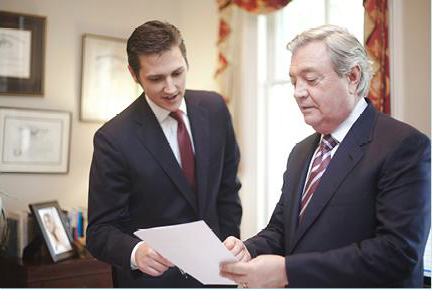 We help individuals and business who year after year diligently paid their insurance premium, suffer a loss, and are now being mistreated by their insurance company. If your insurer has wrongfully denied a claim, adjusted it in an unfair manner, or is simply giving you the runaround, the insurance company might be acting in "bad faith." In 2011, Richard A. Harpootlian, P.A. helped a small business in Greenville, South Carolina obtain an insurance bad faith verdict of $14.5 million after the business burnt down and the insurance company refused to pay.
Results Oriented Litigators
SETTLEMENT
Practice Area: Insurance Bad Faith
A family-owned hotel business settled its insurance bad faith claim against Seneca Specialty Insurance Company (Seneca) for $2.15 million after the insurer failed to pay for fire damage caused by an arson.
The West Columbia, South Carolina business, Vagish LLC and Va Va Vagish LLC (collectively,…
Read More
JURY VERDICT
Practice Area: Insurance Bad Faith
After an eight day trial, a federal jury in Greenville, South Carolina awarded a local business $14.5 million in damages for bad faith and breach of contract against an insurance company. The plaintiff sought recovery for the insurance company's denial of a casualty claim stemming from a fire at the plaintiff's place of business….
Read More