News
Underutilized Tool – Excel
As technology transforms the practice of law, it's vital for paralegals and litigation support professionals to continue to develop new skills. Excel is an underutilized tool for managing litigation. Excel increases productivity & efficiency in a law firm.
Recently, Tim Thames led an Excel training course. Natalia Kollman of Gallivant, White & Boyd assisted. Numerous paralegals participated in the training to learn how to apply a common application to organize and manipulate information.
VickiLynn Mitchell of Parker Poe stated "As a litigation paralegal I am always looking for ways to improve efficiency and manage data.  The Excel training provided by Tim was both relevant to the litigation paralegal and readily applicable to my daily tasks."
Thames believes Excel is a terrific tool for managing case information. Excel's functionality ranges from mundane, like organizing detailed lists and data compilations, to dynamic presentations, like charts and graphs. Using Excel to review production information in litigation can be very helpful to streamline a case with voluminous documents. This training course offered valuable tips for them to take back to their teams.
Tim Thames explained, "It is important for veteran legal support professionals give-back to the legal community providing training sessions to share knowledge. This is just another way for everyone to acquaint themselves with a common utilized tool that may enhance their practice. Technology is changing the role of the paralegal in most law firms and I am eager to schedule other sessions in the near future. I also appreciate my firm supporting this venture."
Gallivant, White and Boyd hosted the event and it was sponsored by Cicyada.
Thames is Richard A. Harpootlian, PA's Legal Technology Manager and well known in the legal community providing CLEs and training sessions to help legal professionals adopt technology in their practice and apply best practices for eDiscovery. He is also an Adjunct Instructor with Midlands Technical College in the Paralegal Studies program. He also provides consulting services in litigation support and eDiscovery.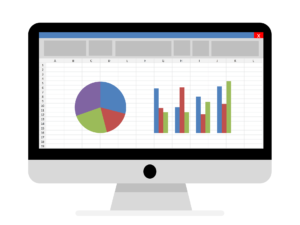 See All News