News
The State profiles Kate Harpootlian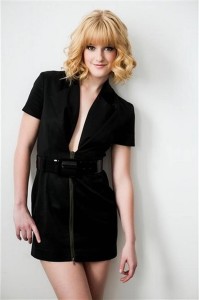 Shaping Sound at the Koger Center
Kate Harpootlian, Season 12 contestant on So You Think You Can Dance, returns to her native Columbia next week with Emmy-winning choreographer and SYTUCD alum Travis Wall's Shaping Sound dance company for a performance at the Koger Center.
The January 27, 2016 edition of The State newspaper featured Harpootlian in an article by Erin Shaw. In it Harpootlian discusses her experience on SYTUCD, her friendship with Wall, and what life is like on the road with Shaping Sound.
Shaping Sound performs Wednesday, February 3 at 7:30 p.m. Tickets are available at the Koger Center's website.
See All News